SERVING
COLORADO SPRINGS COMMUNITIES

---
Bear Country Septic Services offers septic repair and maintenance for the rural communities of Colorado Springs and surrounding areas. Family owned and operated, Bear Country Septic takes pride in being a part of the community we serve. In addition to providing exceptional residential and commercial septic service and septic tank repair, Bear Country Septic is happy to serve as an educational resource for the local and rural Colorado Springs communities.
---
---
EXCEPTIONAL
CUSTOMER CARE
---
Beyond basic septic repair and basic septic maintenance, we provide exceptional customer care and can help you handle an unforeseen emergency as well as seasonal septic maintenance. Septic system repair can be a stressful situation for the resident of the property dealing with the situation, and we understand you'll need a quick and efficient solution.
Bear Country is there to handle your call with efficient and clean results. We are committed to finding the problem and offering the solution. From the first call to the last hour of repair and maintenance, Bear Country Septic makes sure your septic repairs are handled with thorough attention to details.
---
SERVICES
SEPTIC TANK REPAIR
AND MAINTENANCE
---
Much of Bear Country's business deals with septic tank pumping and septic system repair and maintenance (we don't do the drain and leach field repairs). Because of this, Bear Country has seen firsthand how an ounce of prevention is worth a pound of cure. For this reason alone, Bear Country is committed to bringing the community accurate information, helpful videos and visual resources to ensure that you have access to useful tips about maintaining and caring for your residential or commercial septic system.
---
---
REQUEST A CONSULTATION
Please contact us for consultation or to schedule an appointment, if needed, so we can help ensure your septic tank system is in good shape for the season.
---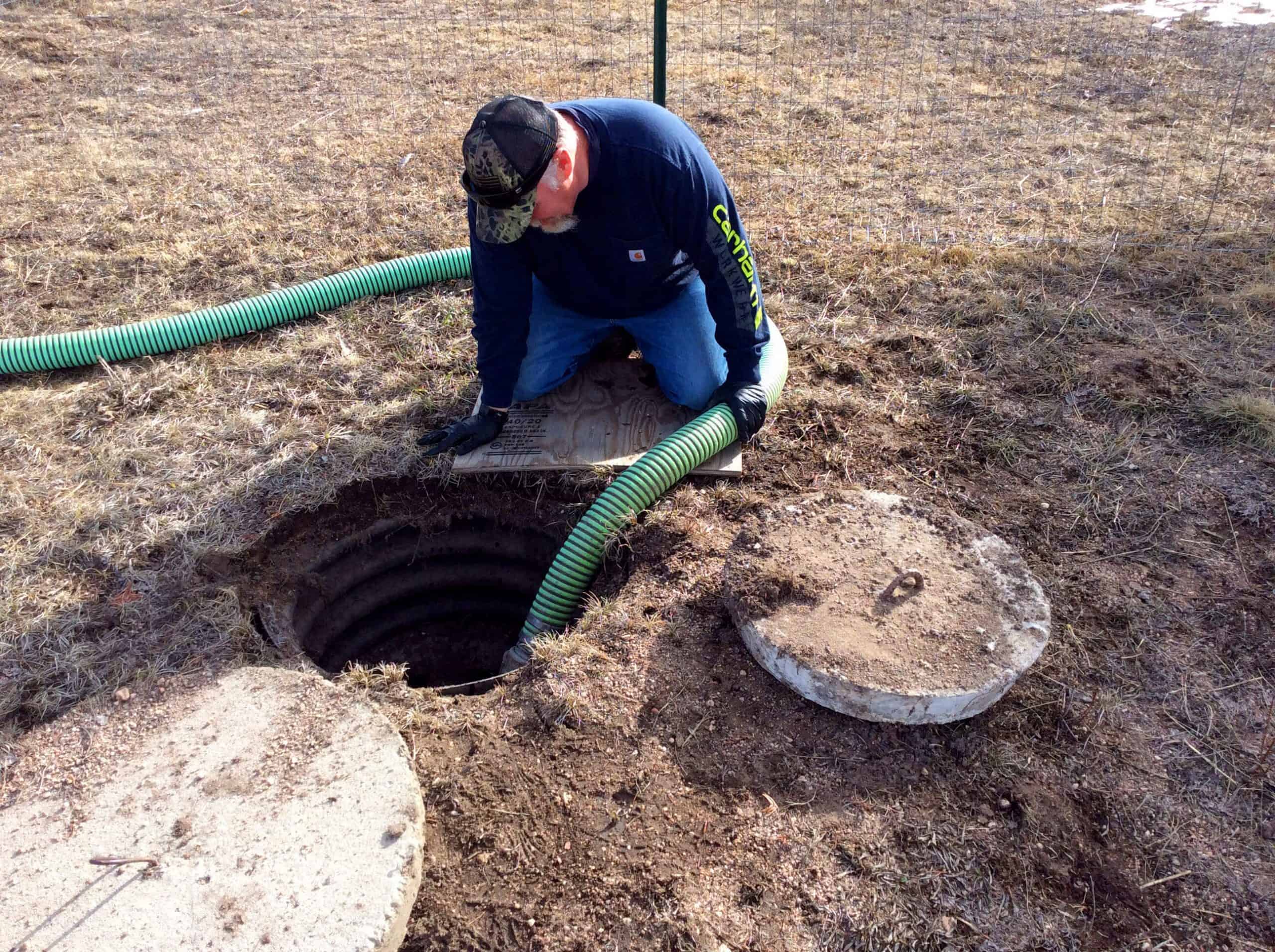 ---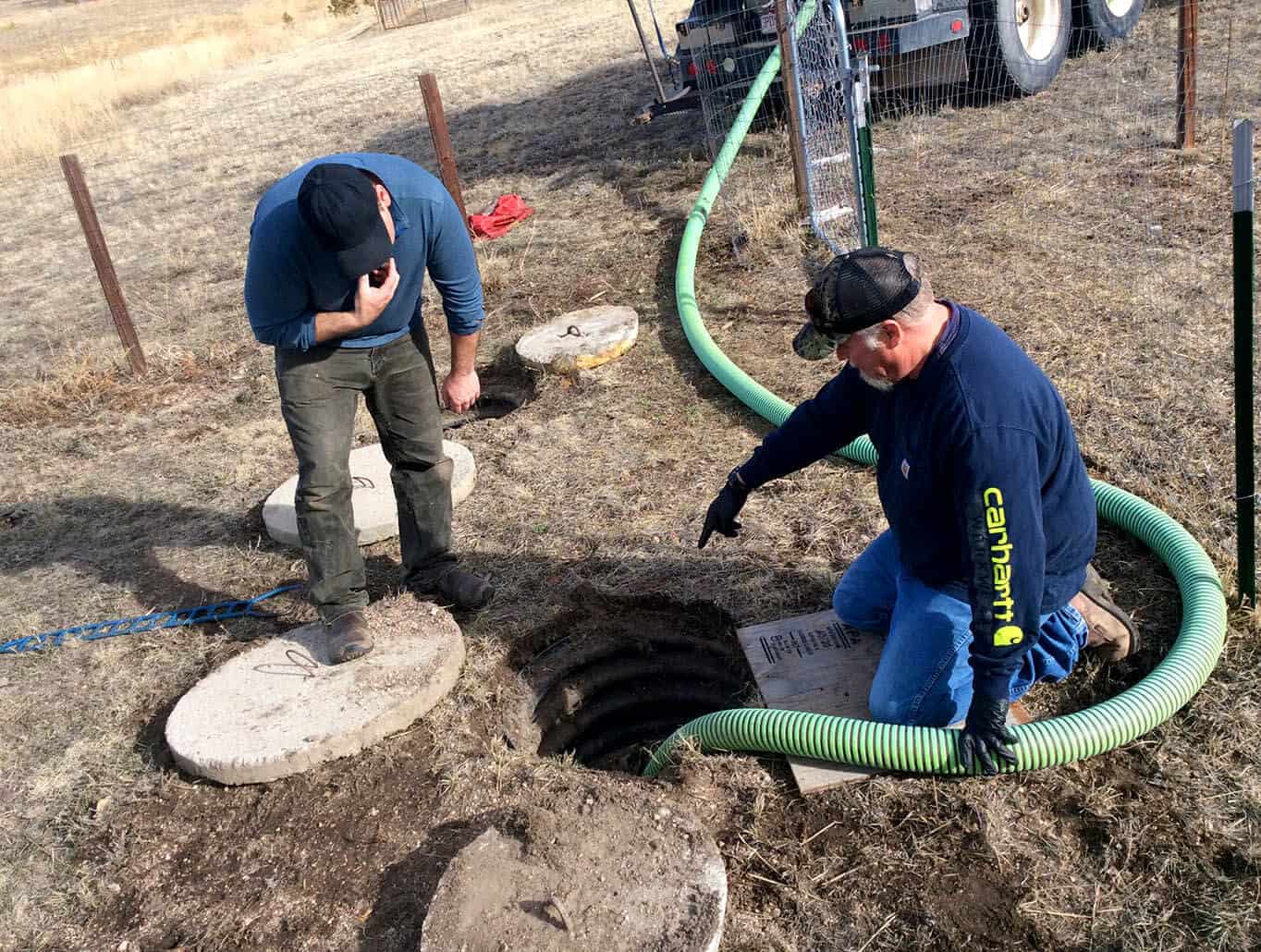 EASY-TO-USE TOOLS
AND EDUCATIONAL RESOURCES
We offer helpful authorization forms for landlords and property owners. Even if you're out of state—we'll get your septic problems handled. We also have a number of resources and links to help you figure out where to begin in caring for your septic system properly. We understand emergencies happen, routine septic maintenance is always key, but we also want to provide our community with useful resources to make your septic run smoothly.
It's this kind of honesty and transparency that Bear Country Septic takes pride in. As your country-living neighbor, Bear Country Septic is there to help support your septic repair and septic maintenance needs while providing accurate, useful information and resources.
---
We called Bear Country Septic Services yesterday because my elderly father in law was having issues with his drains backing up and not draining properly. They made it out to us the same day (which was amazing seeing as we didn't call them until almost noon!) When they got there they were extremely thorough explaining everything to us and got the job done quickly. They cleaned up completely before they left and it actually cost less than what they quoted over the phone. We were very pleased with the service and would definitely recommend them to anyone needing septic services.

Casey from Bear Country Septic Services was very professional and knowledgeable when I called about my septic system. I started out intimidated not knowing anything about the type of system I had. I got all my questions answered and Casey helped me figure out a much more affordable solution than I'd expected. Excellent Service!

I highly recommend Bear Country!!! Very honest and professional. Casey came out and let me know that my septic did not need to be pumped but I had him do it anyway so I wouldn't have to worry about it for 3yrs or so. They will certainly get my business again.

Top notch service and knowledge. Made it out to me the same day. Price was fair and competitive. Casey and his son have a wealth of knowledge about septic systems. Highly recommend!!
NEWS
VISIT OUR BLOG FOR
SEPTIC RESOURCES
BLOG COMING SOON