Bear Country Septic
Service Authorization Form
For out-of-state property owners, landlords, or any other entity that needs an authorization form, please find the appropriate form for download and use here.
Bear Country strives to make your end of things smooth and clean for the best-possible experience in maintaining and repairing your septic system.
---
Submit Form Online
Please fill out the fillable PDF from the button below and email it to BEARCOUNTRYSEPTICSERVICES@GMAIL.COM
---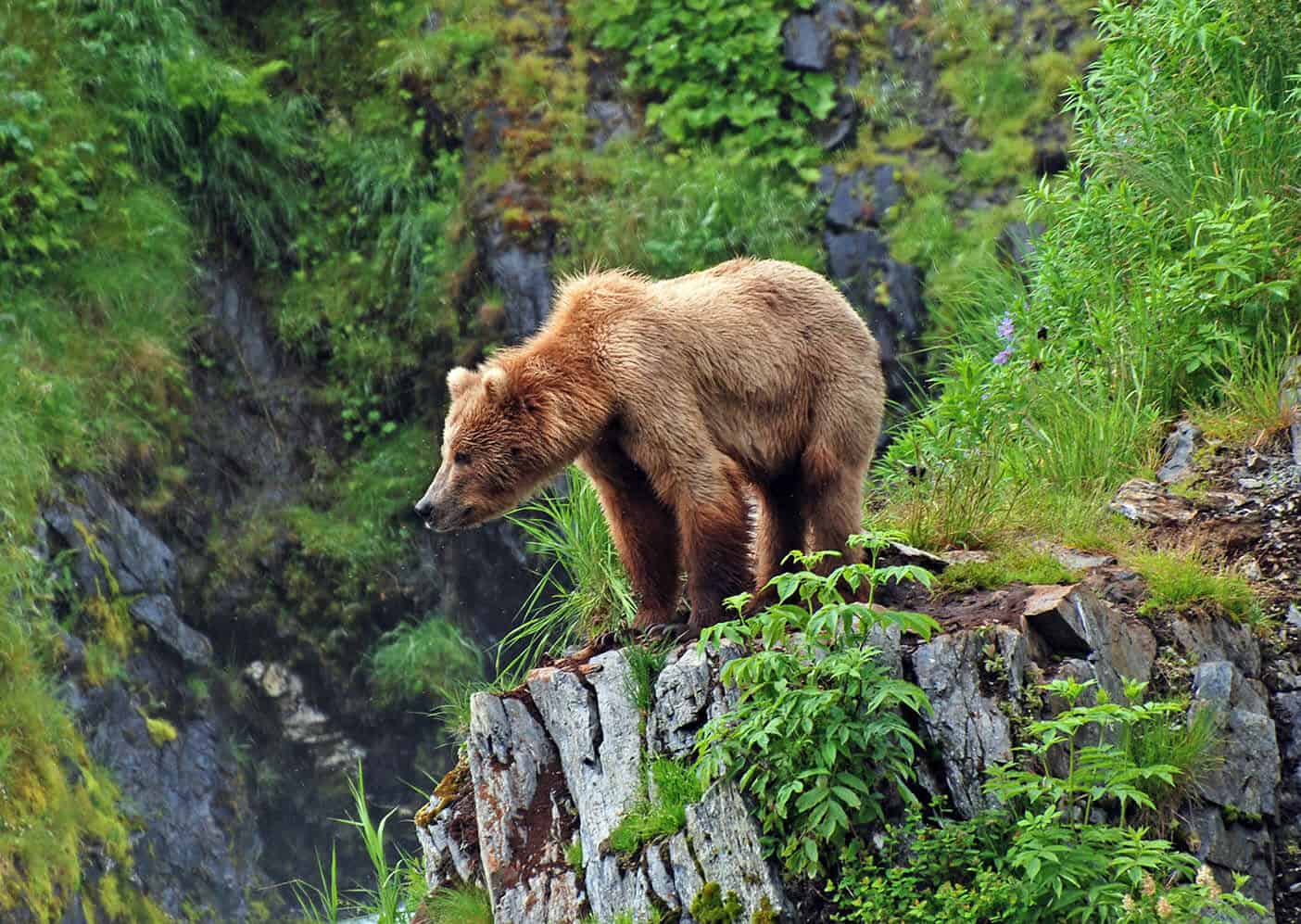 SEPTIC SERVICES
REQUEST A CONSULTATION
---
The team at Bear Country Septic Services is always happy to schedule an evaluation and get to pumping when your septic system needs it. We're happy to help you fix the situation and get things back to working order. Please contact us for consultation or to schedule an appointment, if needed, so we can help ensure your septic tank system is in good shape for the season.
---
719-495-0555